Solicitors Birmingham – Greens are a Friendly, Approachable, Successful & Experienced Team of Solicitors in Birmingham.
Solicitors Birmingham – If you need to resolve difficult family problems or you are in trouble with the police, our solicitors will probably be able to help you. We are specialists in Family Law and law relating to children and criminal matter, in particular, fraud and motoring offences. If you need expert advice in these areas of the law, talk to our Solicitors in Birmingham as soon as you can – the sooner you talk to us, the more help we can be.
Solicitors Birmingham News
Industry News
In April 2021, it is hoped that the domestic abuse bill shall come into force following the second reading in the House of Lords having completed its passage through the House of Commons in July 2020. When in force, the local authorities in England will have a duty to...
More
Greens News
Greens Solicitors were proud to take part in "Wear Red" Day - here are some photos that we took of the office all dressed in red. It was in aid of an anti-racism charity: The Red...
More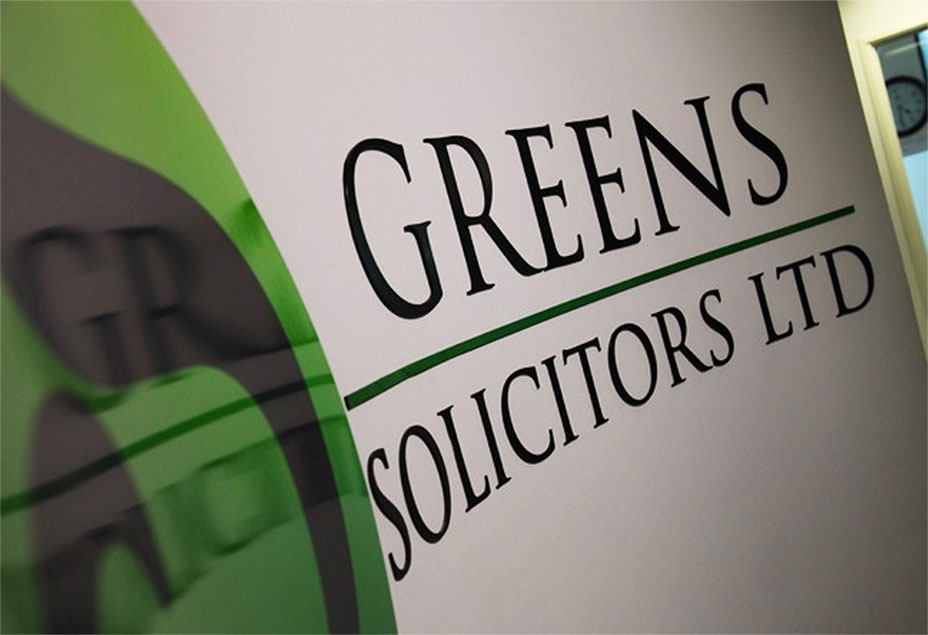 Family Solicitors Birmingham
As a young firm, our Solicitors Birmingham work with energy and dedication to provide a first class service, making sure our clients understand the legal processes and the course of action we recommend. Our Solicitors in Birmingham do not use legal jargon and we speak plainly, even if the truth is not always what clients want to hear. The involvement of your solicitor Birmingham will prove that you take the situation seriously and will often ensure the matter is resolved quickly. Telephone or email our Solicitors in Birmingham or just click on the 'area of work' options to learn more about our services and how we can help you. Find Out More Here
Find our Solicitors Birmingham branch:
8th Floor, Temple Point, 1 Temple Row Birmingham, B2 5LG.